Start of main content
Digitally Transforming Britain
This event has taken place
Digital Twin Cities are fast becoming a reality as cities around the world are seeking to optimise their infrastructure amidst technological advancements.
Digital twins can provide comprehensive and real-time data, allowing infrastructure asset-owners to better plan and test their resources.
Similarly, the UK is at the forefront of the shift towards a smart city model backed by strong support from the government, academic institutes, tech companies and infrastructure sector.
Keeping in mind the needs of the industry, the conference is carefully designed to bring you the latest developments shaping the connected infrastructure market with particular focus on upcoming projects and how these can enable infrastructure players to maximise their capabilities.
Partner with us and be part of something amazing
Our sponsorship packages are designed with you and your end results in mind
Top 5 Reasons to attend
Exclusive updates on government initiatives and policies
Learn from case studies and industry examples from across the globe
Get the latest projects updates and timelines to look forward to
Identify the technologies shaping the UK's digital twin landscape
Network with the industry's top players and decision-makers.
Benefits of attending online:
Take part from any country, home or workplace.
Reduced delegate fees (for this year only!).
No travel or hotel expenses.
Virtual networking with the industry's top decision-makers.
The IET Smart Cities Journal
IET Smart Cities is a Gold Open Access journal that publishes original research on the latest advances in ICT for Smart Cities, addresses standards, technologies, systems, research, implementation, deployment, applications, benchmarking and policy.
The journal draws together work from academia, industry and government. Please do not hesitate to get in touch if you would like to discuss a possible topic or paper, Eleanor Gendle, Executive Editor egendle@theiet.org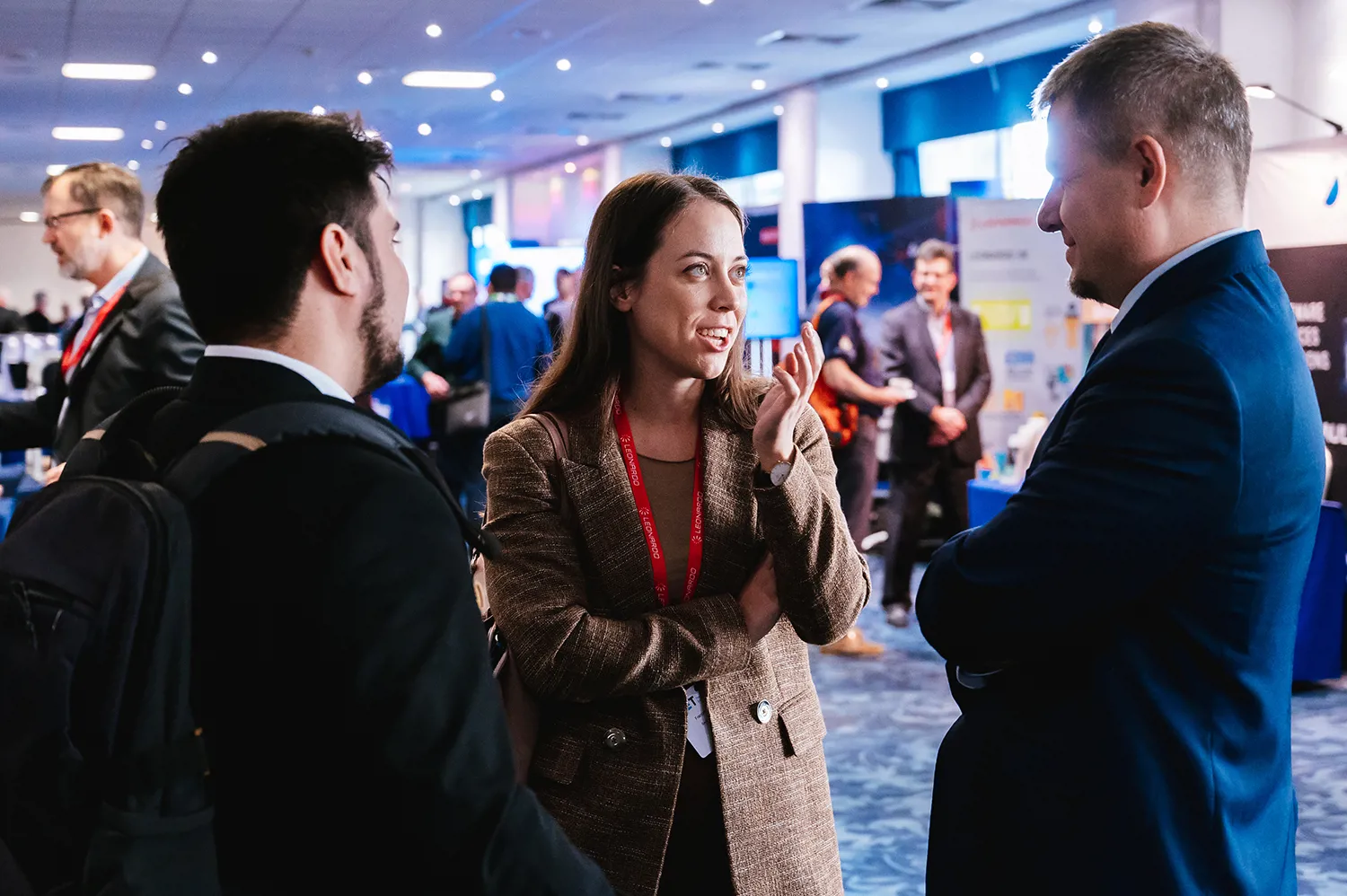 Follow IET Events and Conferences on LinkedIn
Start following us today to learn about which top names in engineering are speaking at our upcoming events, how you can present at our conferences and gain publication and citation credentials, and the networking opportunities you can benefit from.

<!—Lead forensics script -->